mom & dad's 50th wedding anniversary party!
a marvelous time was had by all...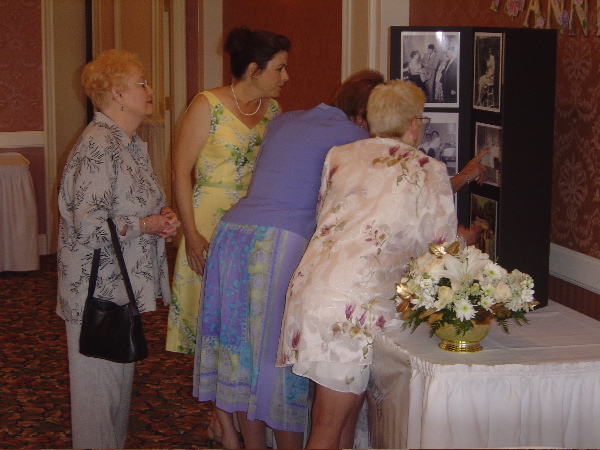 Strolling down Memory Lane.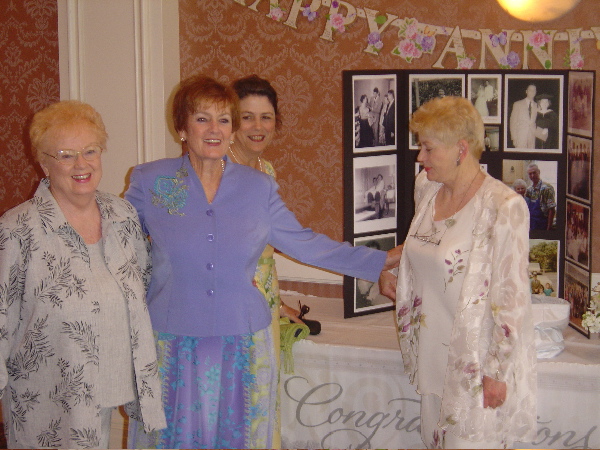 3 out of 5 sisters.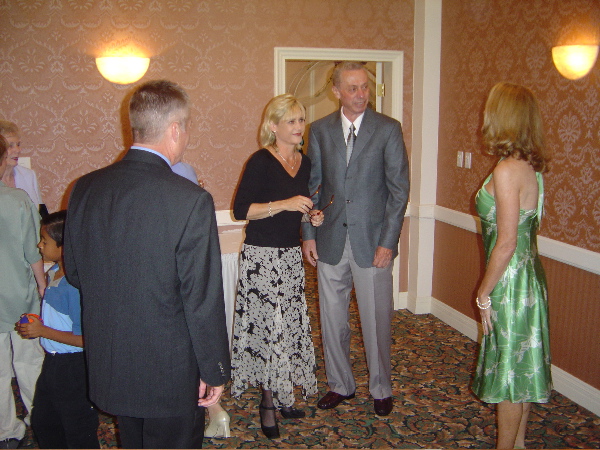 Is he a snappy dresser or what?
Watch out, Mom brought her dancing shoes!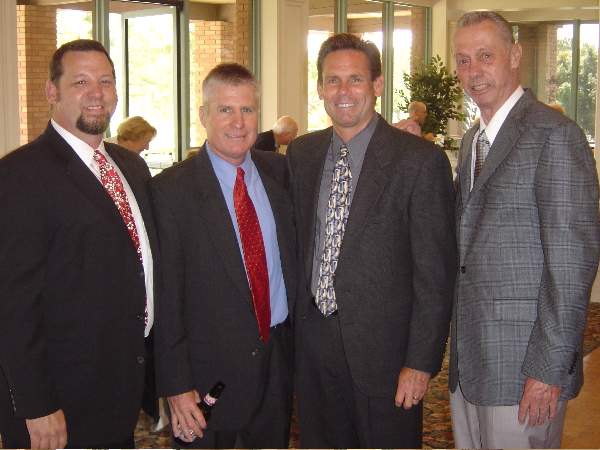 The suit brigade.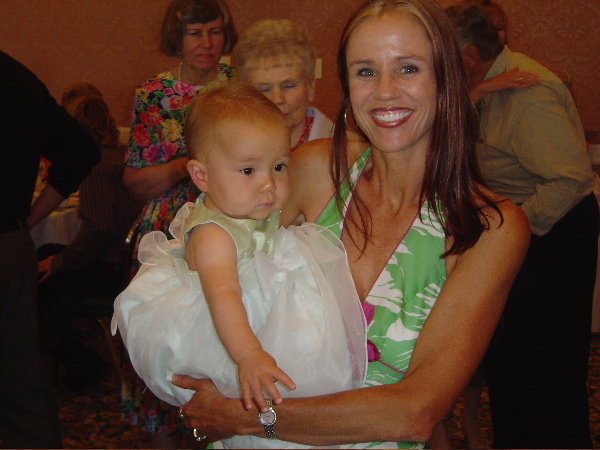 "Okay, where the heck is Mommy?"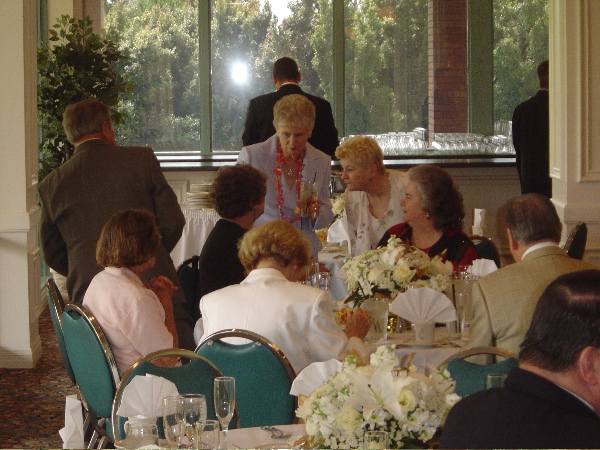 Good friends.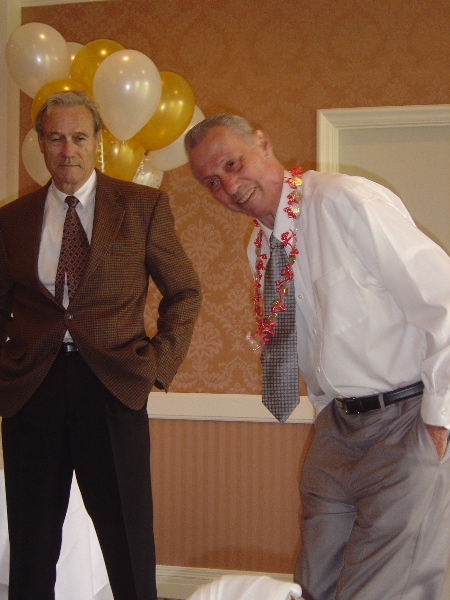 These guys have known each other for almost 76 years!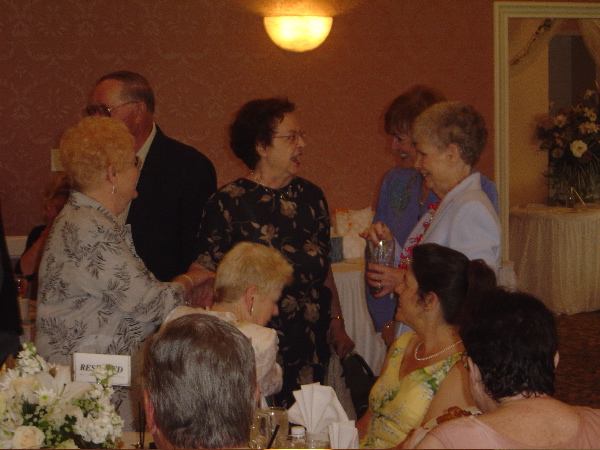 More good friends.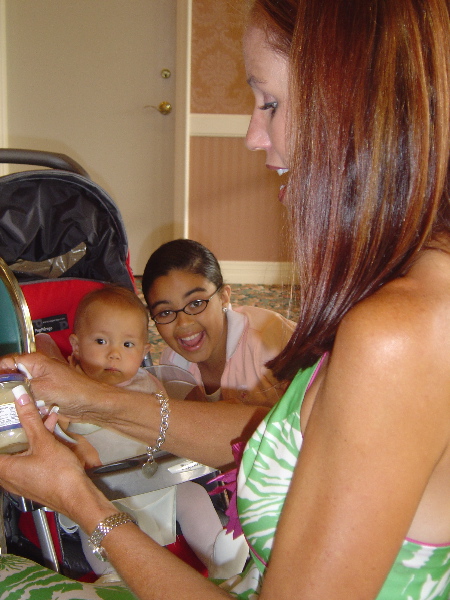 Are they cute, or what?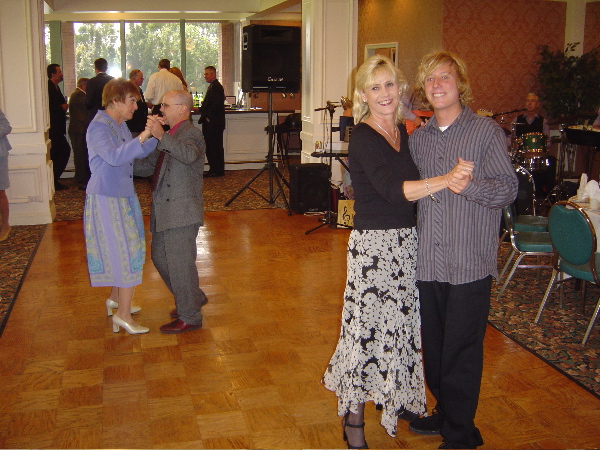 Bethy-boo, he's taller than you!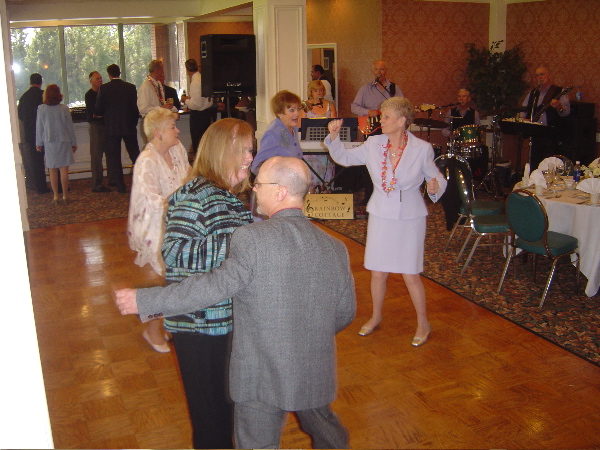 Let's twist like we did last Summer, baby!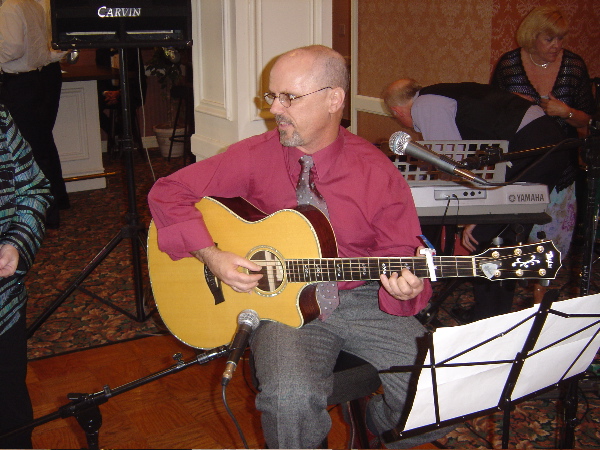 Oh crap, break out the hankies.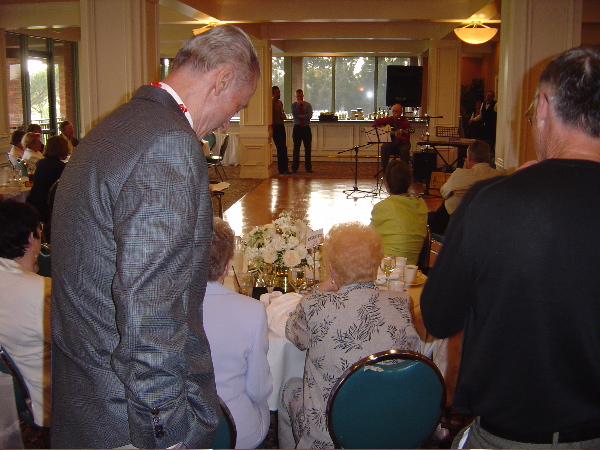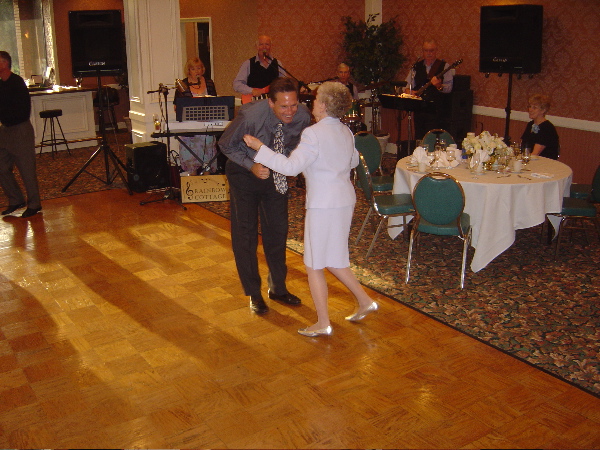 The Mother-Son dance.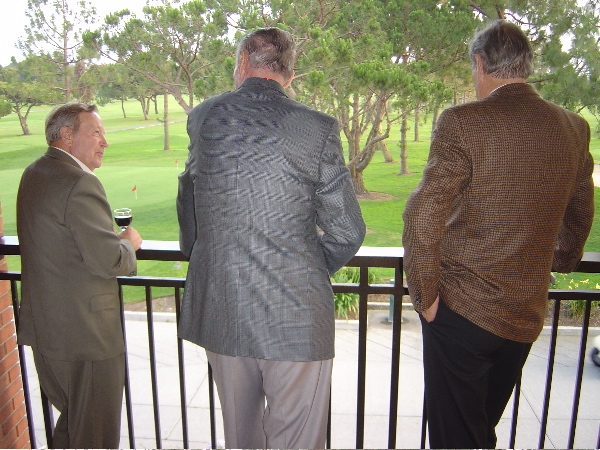 The boys.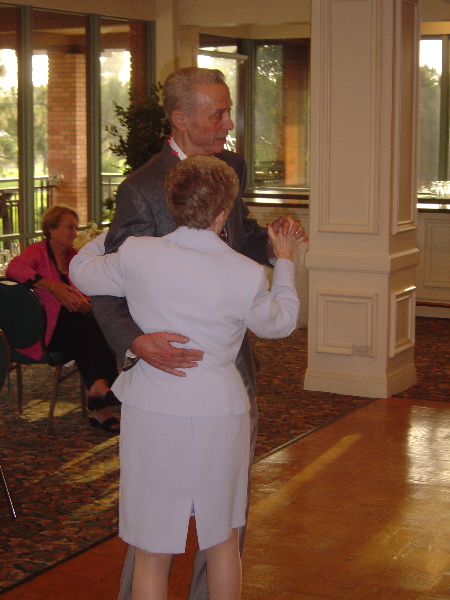 Fifty great years, and more to come!