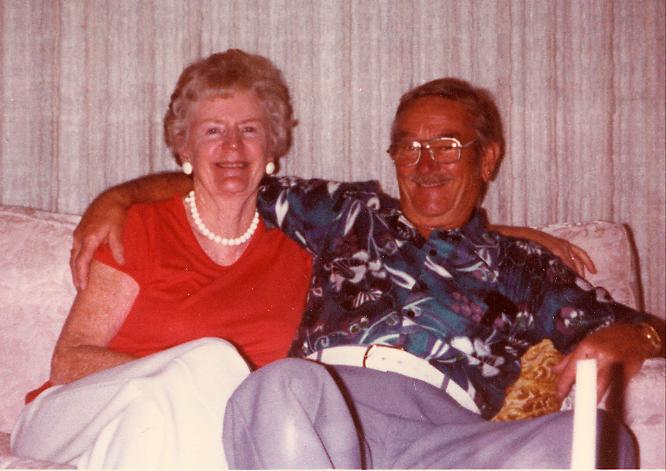 GRANDMA & GRANDPA IN SAN CLEMENTE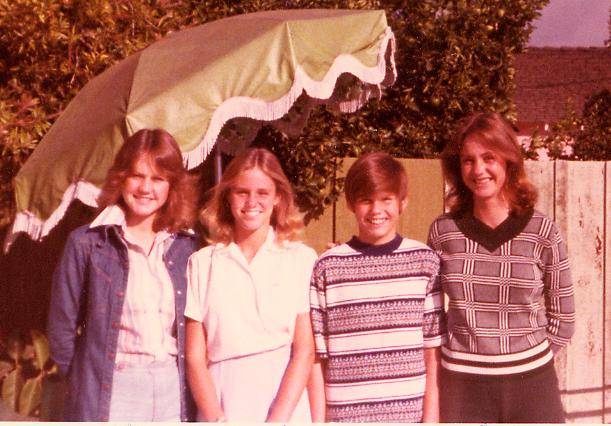 BETH, TUTTIE, JEFF, & ELLEN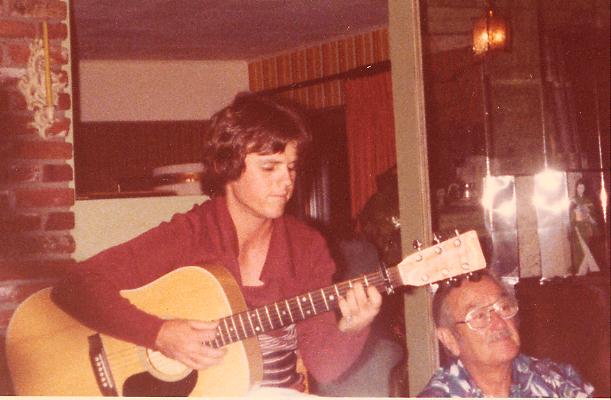 MARK & GRANDPA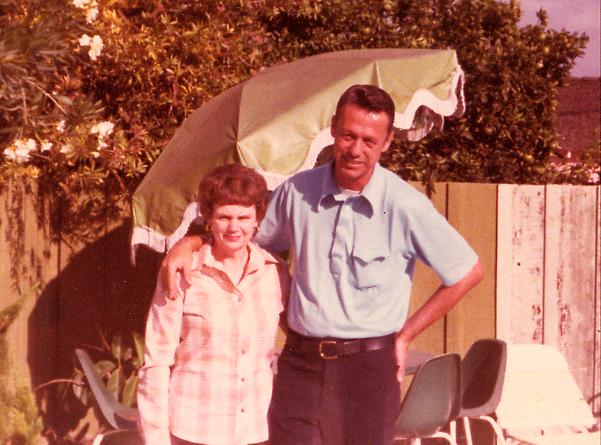 MOM & DAD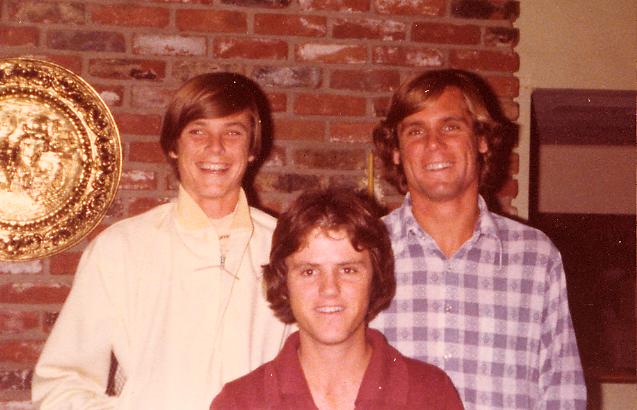 MANNY, MOE & JACK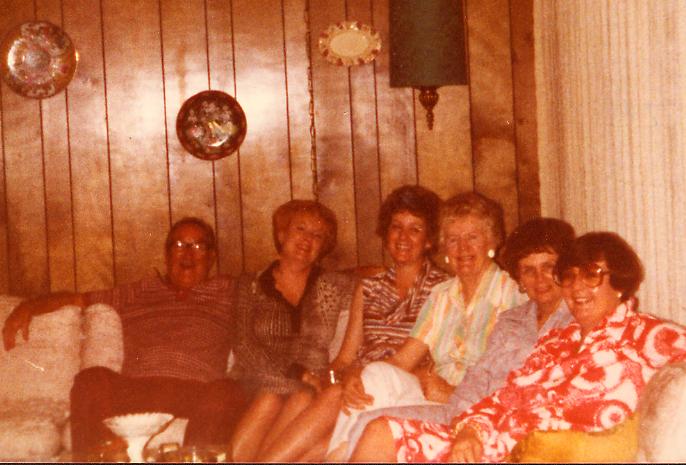 GRANDPA, JOAN, CAROL, GRANDMA, MOM, KATHY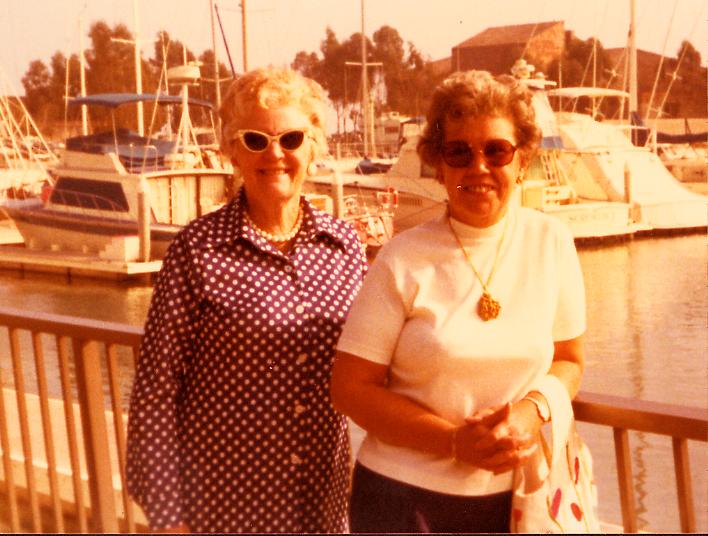 GRANDMA & NELL IN DANA POINT. THOSE ARE RAY-BANS GRANDMA IS WEARING, AND SARAH STILL HAS THEM!
NELL, GRANDPA & GRANDMA IN SAN CLEMENTE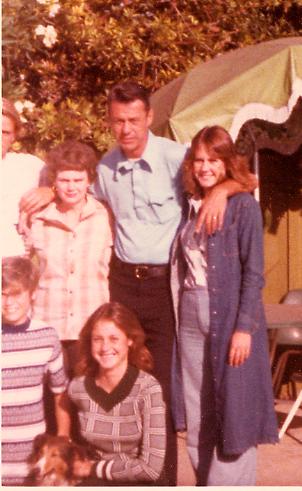 SHAWN, JEFF, MOM, DAD, BETH, ELLEN, & TAWNY!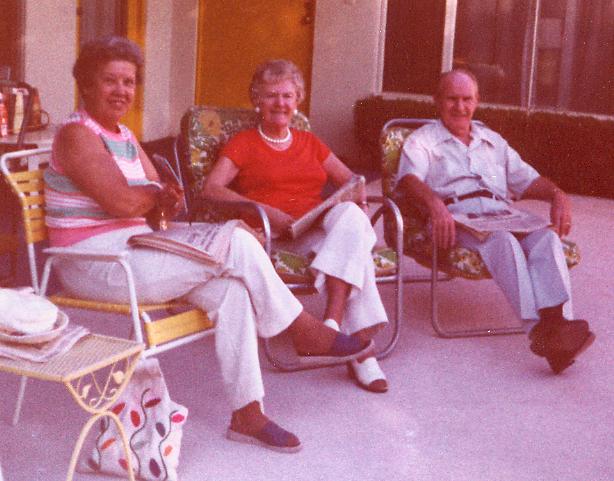 NELL, GRANDMA & LEN IN PALM SPRINGS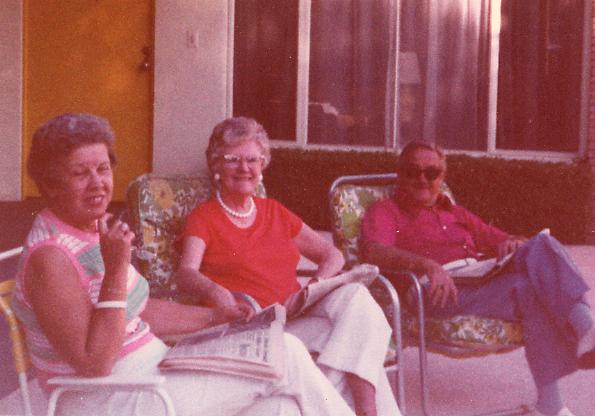 NELL, GRANDMA & GRANDPA IN PALM SPRINGS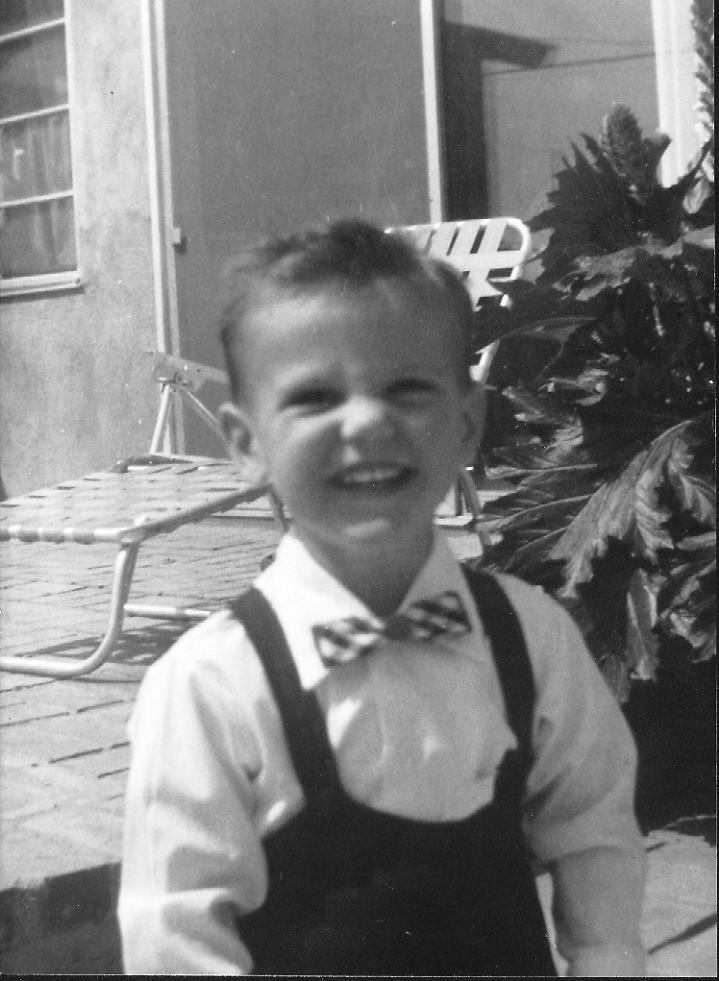 MARK AT THE OLD HOUSE.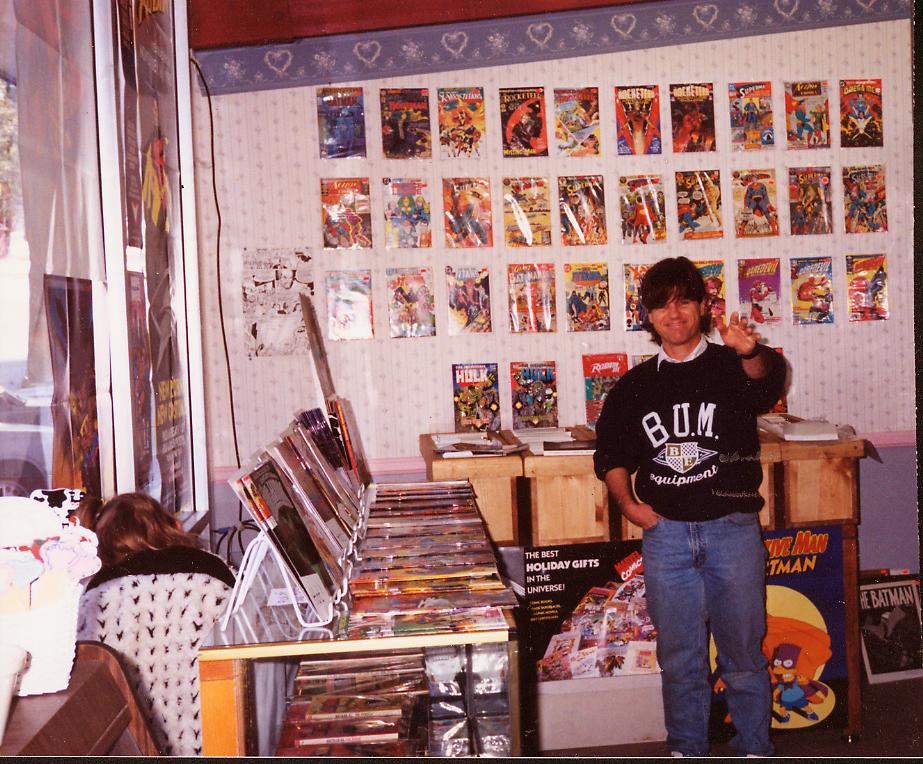 MARK IN HIS STORE IN BIG BEAR.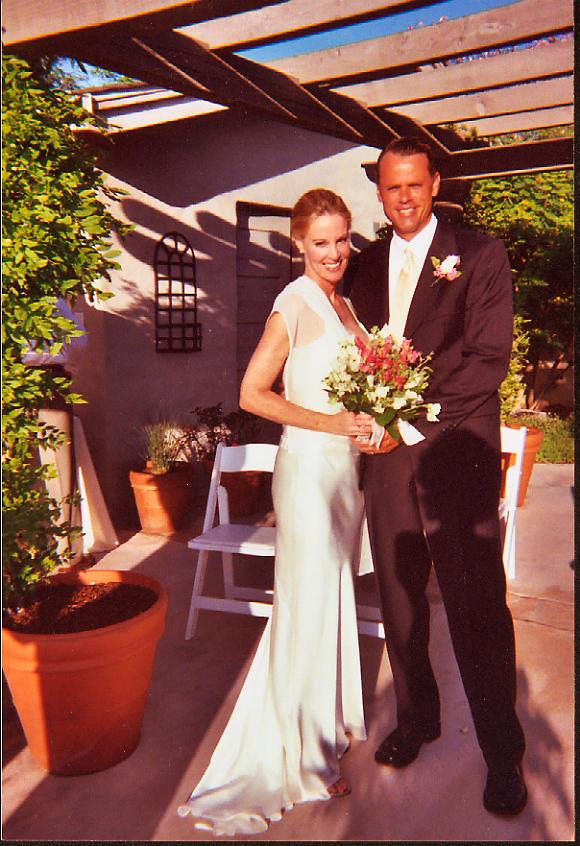 SHAWN & ANNETTE, MAY 8TH, 2004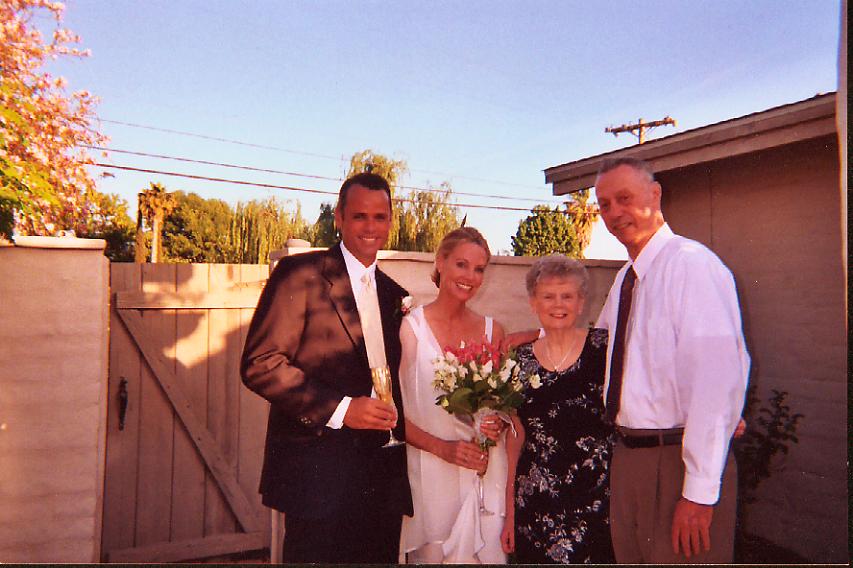 SHAWN, ANNETTE, MOM & DAD, MAY 8TH, 2004